We Bring
Imagination
to Life
Unsurpassed Quality. Unmatched Speed. Unlimited Capability. We are your full-service printing, mailing, graphic design and fulfillment services provider.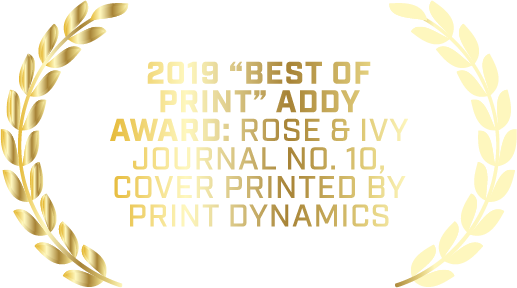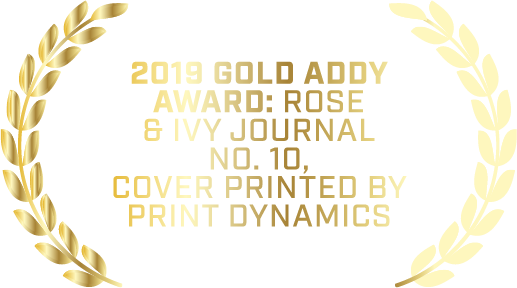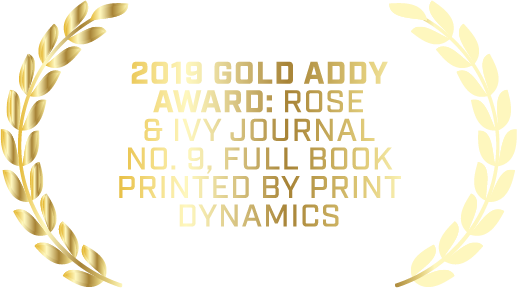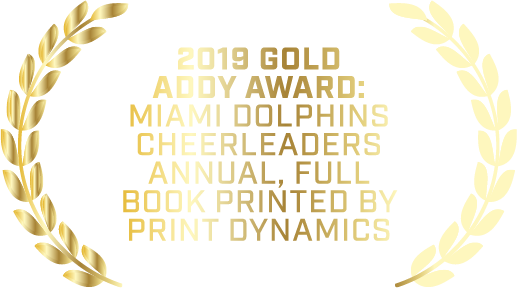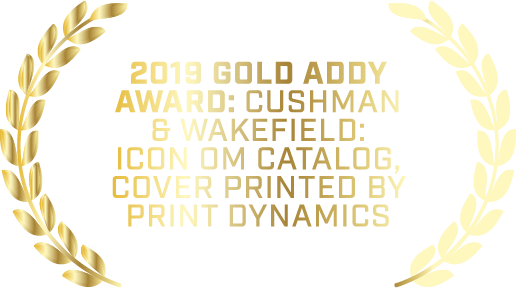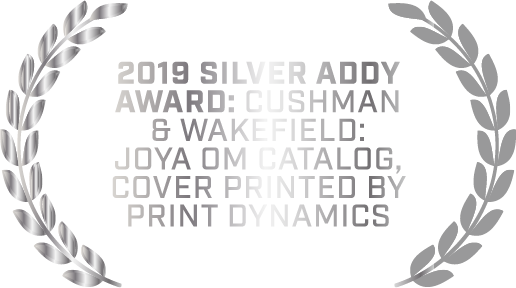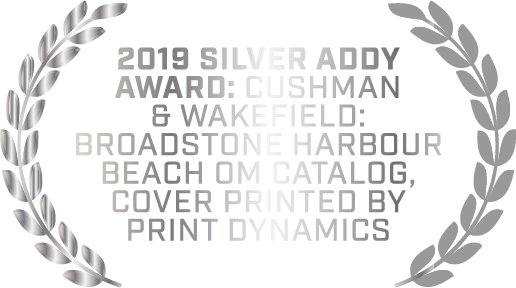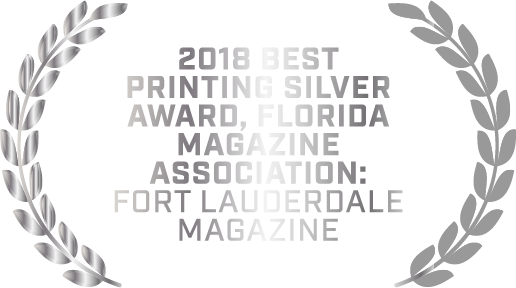 About Us
Who We Are
Printing. Mailing. Fulfillment. Graphic Design. Print Dynamics is a full-service printing, mailing, graphic design and fulfillment services provider based in Fort Lauderdale, FL. Thanks to our unique mix of equipment and services, Print Dynamics can handle any project from start to finish and help bring your project in on time and within budget. At Print Dynamics, our people make a difference! Print Dynamics has grown and prospered by delivering what matters: excellent quality, prompt turnaround and outstanding client service. While technology is a great tool to help us serve our customers' printing, mailing, graphic design and fulfillment needs; Print Dynamics's real strength is our team of skilled personnel. We have created the ultimate approach to customer satisfaction through blending personal service with state of the art equipment and an efficient creative process.
What We Do
Complete Project Management From Design To Door. As a client of Print Dynamics, you will work directly with your own account manager who will oversee your business on a daily basis. Your account manager will act as an elite concierge, learning everything there is to know about your products, while keeping you informed about important information regarding orders and shipments. Our friendly, knowledgeable account managers are adept at every aspect of printing, mailing and fulfillment. They solve problems and keep customers happy. Some of our services include:
Graphic Design
All Art Department Services
Prepress Services
Offset Printing
Variable Data Printing
Full Service Bindery
Direct Mail
Fulfillment
Inventory Management
Warehousing & Distribution
Print Dynamics provides comprehensive creative services to a variety of companies. By working with us, customers have access to a team of highly skilled graphic designers, who possess expertise in building visibility through branding, logo design, direct mail campaigns and more. Whether you need a fresh creative design, or you already have files that need some work, our staff is not only capable, but maintains access to the most current technology. We can help you communicate ideas that inspire, inform and captivate.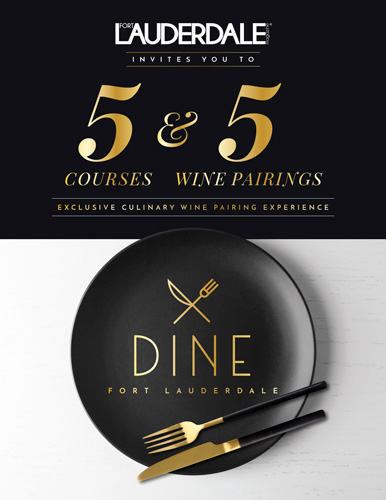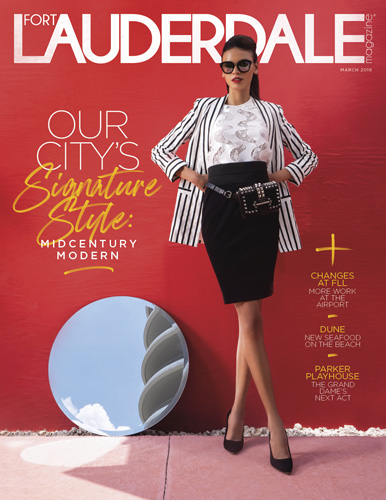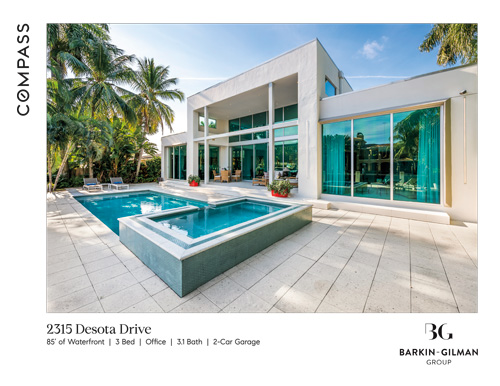 Growth in printing technology has brought technical advancements, more options and exciting new features to today's commercial printing. Print Dynamics provides unmatched manufacturing capabilities through the production of accurate, attention-grabbing color print that makes your project stand out. By defining economic order quantities, coupled with our short run, long run and digital print manufacturing capabilities, Print Dynamics maintains the ability to cost‑effectively produce your project regardless of size and format. This helps to minimize costs and reduce turnaround time, while providing superior quality.

Heidelberg 8 Color Perfector
Why Digital Printing?
Digital Printing is ideal for short run projects, typically under 500 pieces. Digital printing is often referred to as "on demand" because jobs can be produced quickly, usually within the same day or next day. Another feature of Digital Printing is the ability to print variable pictures and data on any finished piece. This means we can combine your artwork and your mailing list to personalize your marketing piece. Advances in Digital technology have vastly improved the quality of Digital Printing beyond the original "copy machine" look. The color accuracy and clarity is pristine, while the printing remains cost-effective with no minimums.
Same Day Printing available
Cost Effective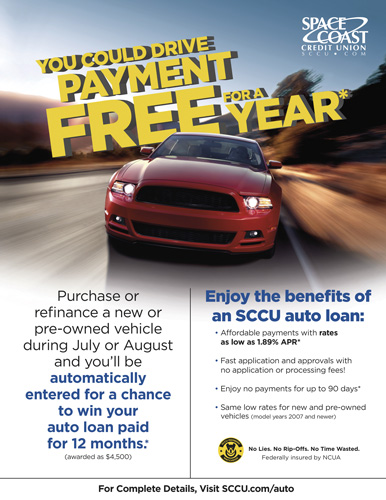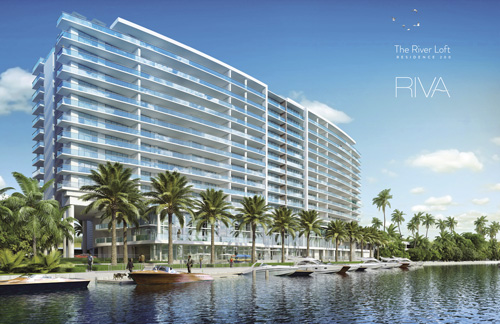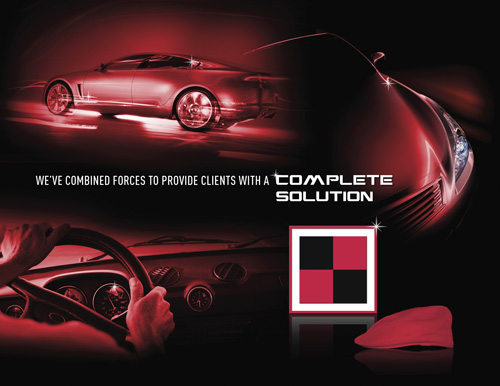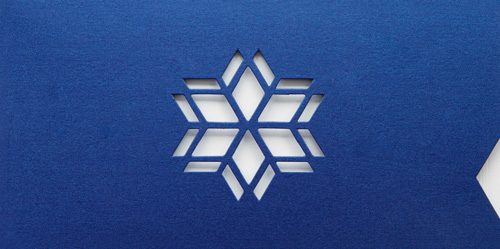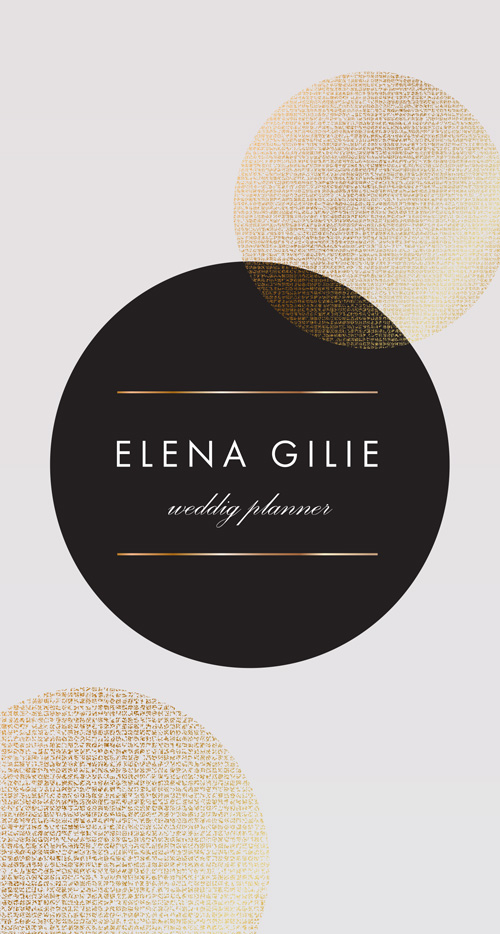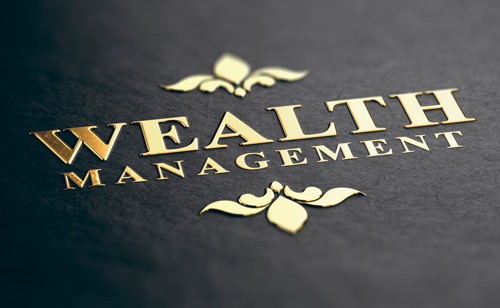 While we are known for our high quality 4-color printing, Print Dynamics offers a wide variety of special custom printing effects that add a personalized and stylish look to customize each individual job. Our design team can help you create an exceptional printed piece that will add a touch of class and individuality. Whether you want to make a point, enhance your design or highlight key topics, we have the right tools for you. Our services include, but are not limited to:
Foil Stamping
Embossing
Die Cutting
Metallic Ink
Varnish Coating
Aqueous Coating
Soft Touch®
UV Coatings
Scratch Off
Spot UV Coating
Spot Varnish
Print Dynamics can provide you the very best in full bindery finishing services through maintaining high quality control standards through a staff of professional bindery personnel. We have our own complete in-house Bindery with a wide range of finishing equipment suited for any job that comes our way. Our goal is to always deliver high end / professional quality finished products. Your satisfaction is our priority. Some of our bindery services include:
Cutting
Folding
Gate Fold
Pharmaceutical Fold
Scoring
Collating
Drilling
Perforating
Sequential Numbering
Padding
Book Binding
Saddle stitch
Perfect Bind
PUR Bind
Coil Bind
Spiral Bind
Diecutting
Glueing
Foil Stamping
Laminating
Tabbing
Fugitive Glue
Handwork
Assembly
Corner Rounding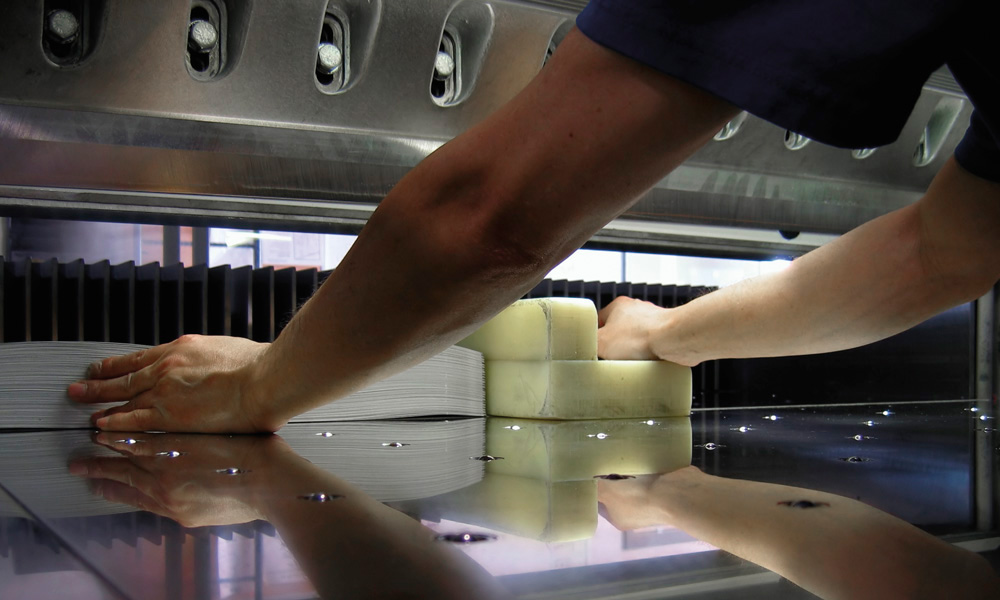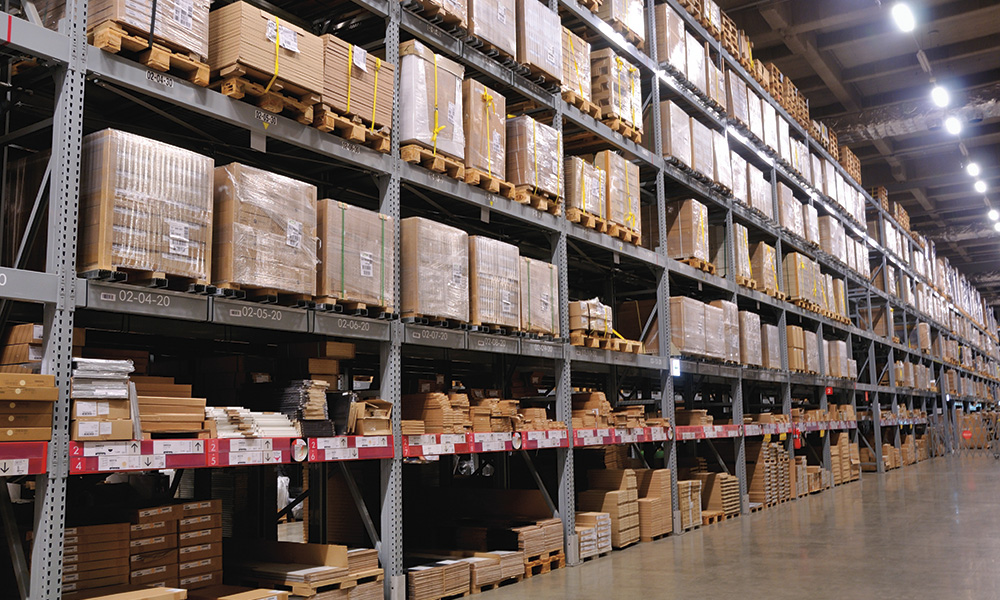 Whether we produce your collateral, or it is produced using another vendor, you can have your products shipped to us and stored in our secure, modern facilities. Our fulfillment warehouse and distribution center are climate-controlled to assure the quality of your inventory is upheld. At our fulfillment center we receive and manage your orders placed through our secure online ordering system, by phone or email. Orders are matched against available inventory and products are carefully picked, packed and shipped—usually the day we receive them. Attention to detail is critical, but the Print Dynamics team is up to the challenge, as evidenced by our 99.87% order accuracy rate. Regular reports will keep you up to speed on inventory levels, warehouse deliveries, and orders we receive and fill.
Our turnkey inventory management service makes it easy for you to keep an eye on inventory. Our simple‑to‑use online order system will be customized to meet your needs and satisfy your demands. Print Dynamics makes managing product inventory efficient and effortless through our precise system that includes accommodations such as: online ordering, automated processing, order confirmation emails, detailed reports, inventory management and automated shipping.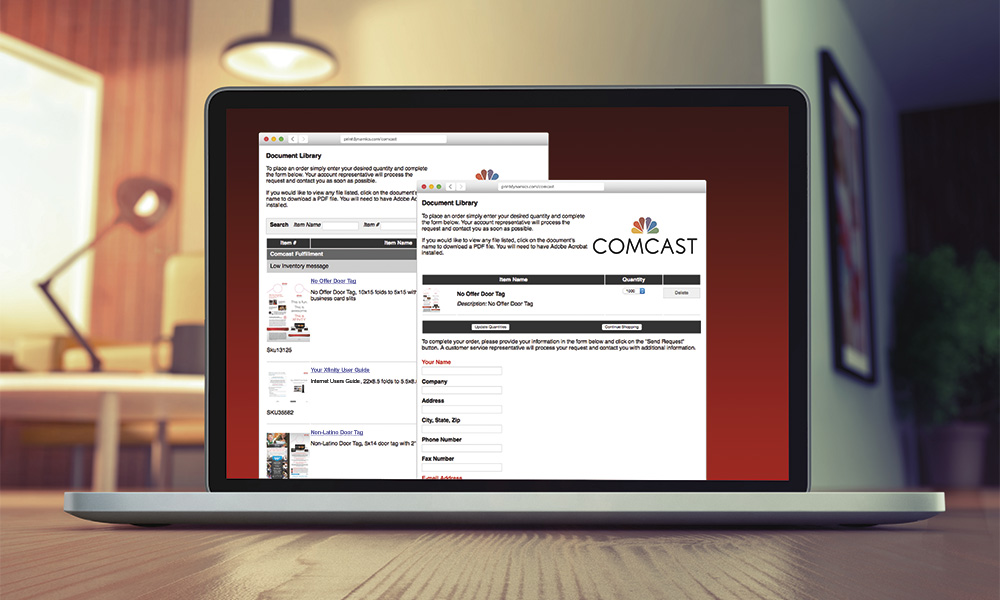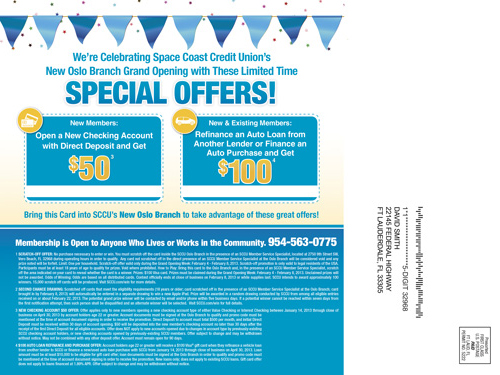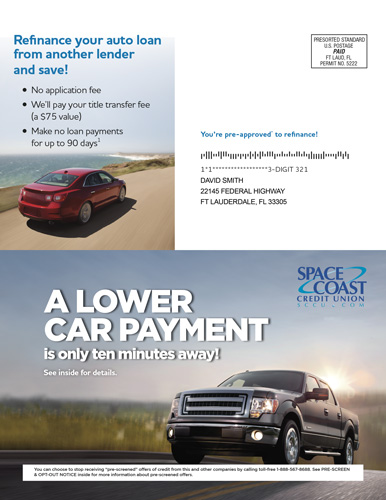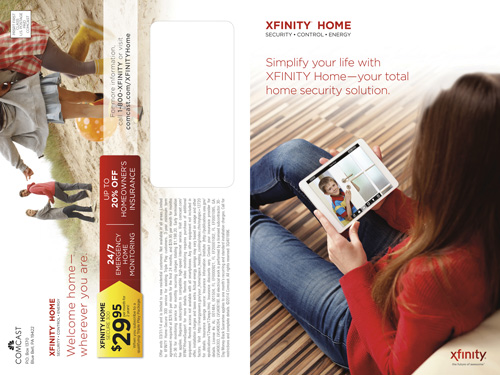 Assembly, Packaging & Kitting
The Print Dynamics fulfillment center team assembles numerous classes of multi-piece kits. Our attention to detail and stringent quality control processes help to assure your kits will be assembled correctly and look remarkable every time.
One way to ensure happy customers is to send them the right products in a timely fashion. Once an order is received, our warehouse team pulls the products from your inventory shelves, packs them carefully into the right sized boxes, and sends them to your shipping department or the address of your choosing. Excellent quality control at every step allows us to ensure the efficiency and effectiveness of the ordering process.
Shipping
Trying to keep shipping options, rates, and carriers straight can be a massive headache. When you become a Print Dynamics fulfillment partner, you can turn it all over to us. We will find you the cheapest rates with the most fitting shipper for your needs. If necessary, we maintain the capability to use your UPS or FEDEX accounts through our warehouse facility to ship your products. Our ability to take the pain out of shipping is just one reason customers tell us they love working with Print Dynamics.Print Dynamics will save you time and money while increasing the effectiveness of your direct marketing communications. Our personalized direct mail solutions ensure your direct mail advertising reaches the right hands at the right time.
Some of Our Mailing Services Include:
Direct Mailing Services
EDDM – Every Door Direct Mailing
Ink Jet Addressing
Mail Merge Personalization
Variable Data Personalization
Multi-Piece Match Mailings
Folding & Tabbing
Collating & Nesting
Inserting – Machine & Hand
Stamping, Sorting, Postal Preparation
Domestic & International Services
USPS Presorting for Best Postage
Intelligent Mail Bar Coding (IMBC) for Postage Discounts
Change of Address List Processing
Proof of Mailing
And We Recycle!